Electrical Vehicle Charging
EV CHARGING
As the world gets more thoughtful in environmental efforts, so do actions
iQSG provides EVSE / EV charging solutions as to promote and support a sustainable future. We provide both Level 2 and DC Fast Charging solutions, network connected as to enable billing policies, reporting, scheduled charging, and other features for both station owners, and EV Drivers.
We hope that you consider joining us in this effort, as the future is "electric". We are proudly designing EV charging solutions for the following verticals, offering a comprehensive, turnkey approach to assist our clients with EV charging adoption. Our team provides site design and planning, procurement, make-ready (behind the meter infrastructure), installation and ongoing support.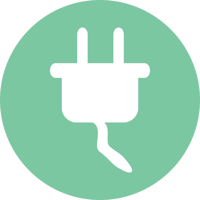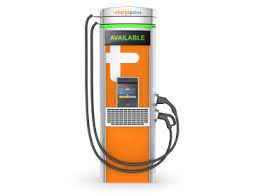 EV PROJECTS
Where can we help?
iQSG teams up with experts in the industry that are able to assist with the following.
Workplace

Hospitals

Parking Lots / Garages

City Municipalities

Auto Dealerships

Retail

Utilities

Hospitality

Education

Fueling Centers / C-Stores

And more...