Empowering teams with technology
ACTING AS YOUR TRUSTED ADVISOR
What size is your CX Journey?
Download our datasheet with details of each phase. As your set goals, look at the size you are at and where you want to be.
This determination should be coupled with the technology capabilities desired by the team and business to set the stage for advancement!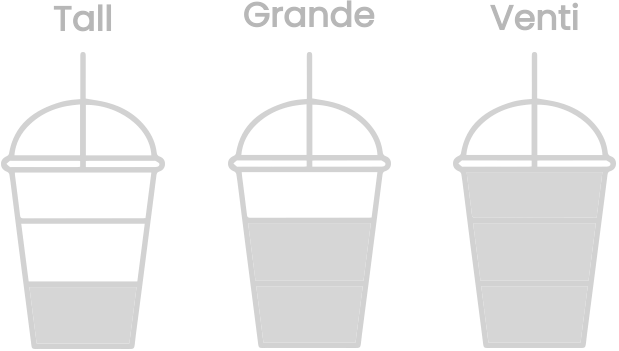 WHAT'S NEW IN CX
A few of the latest trends
Gamification
Being an agent can be hard for many reasons. Adding in gamification can not only improve employee results but also increase positivity in the workplace, culture and directly impact CSAT.
Journey Tracking
Empowering your agents to have more data at their fingertips can help solve client resolutions faster, increase sales or conversions and most importantly, make the client feel seen and heard.
Dashboards
There's something about seeing a goal right in front of you that helps drive towards it. Increased dashboard access and easy to build layouts drive immediate results.
Transcription
Want to search for a key word? Want to see how many times a client is asking for something you may not carry? Or just want to check the number of times "mananger" was said? Use baked in transcription to search at your fingertips
EBOOK
How to coach your CC team with mindfulness in these unprecendented times.
Download our iQSG resource for mindfulness in the contact center and work from home agents.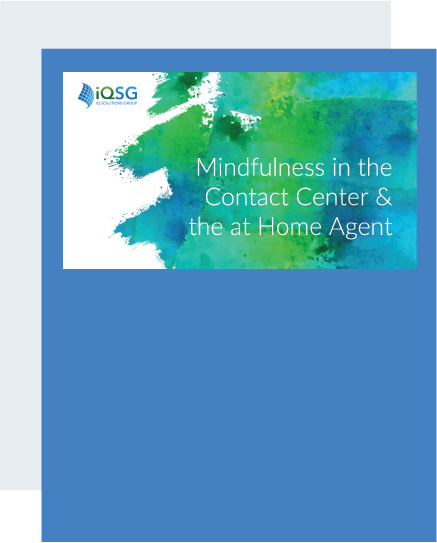 Not sure which solutions to explore?
Customer Experience should flow through all aspects of the business
We welcome the opportunity to make your customers feel special - shouldn't everyone these days?