Strategic Partners
We pride ourselves on continually assessing and growing or partner list - partners that help us present relevant and impactful solutions

Abnormal
A different way to approach email security breaking barriers and laying the foundation for a new way to stop more attacks.

Arista
Quality Network Solutions striving to break traditional barriers including DC, Campus, MDR, Wireless and more.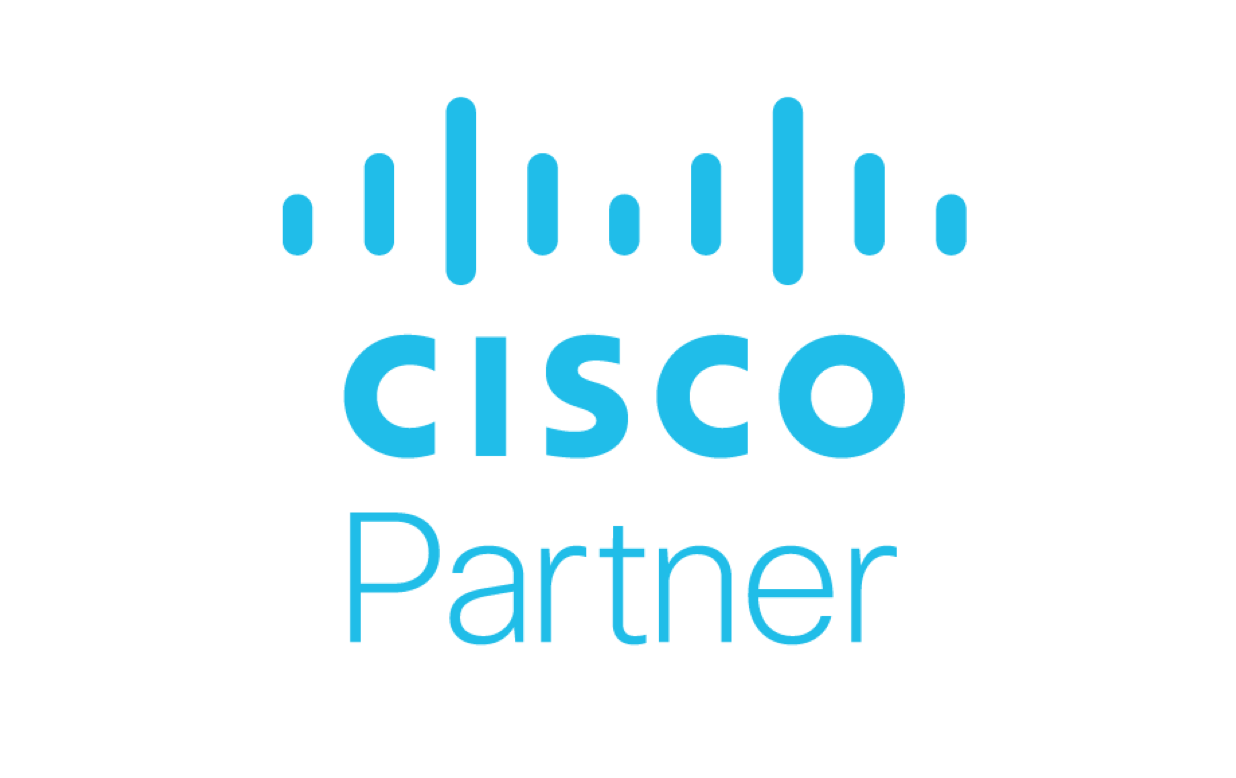 Cisco
Holistic IT solutions centered around network, security, collaboration and more. A leader in the tech space for decades.
Crowdstrike
A unified platform approach to stopping breaches
Comprehensive visibility and protection across your critical areas of risk: endpoints, workloads, data, and identity.

XDR, EDR, next-gen AV, device control, and firewall management.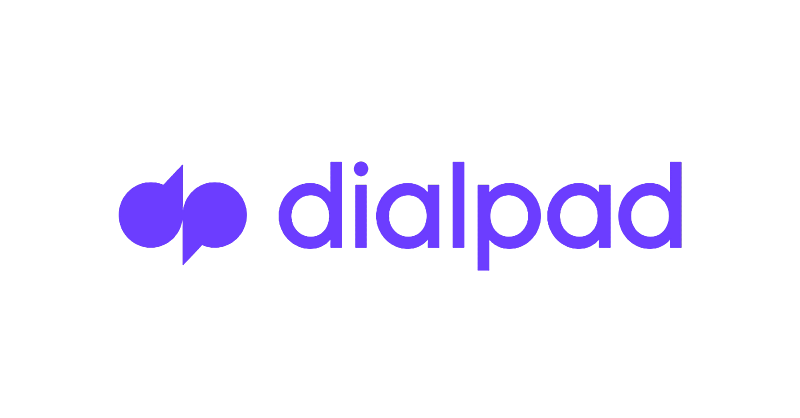 Dialpad
ALL-IN-ONE COMMUNICATIONS
Talk. Message. Meet. Support.
Your all-in-one workspace for team and customer conversations.
UCAAS & CCAAS

Fortinet
Spanning network and security, Fortinet continues to serve as a leader in prem and cloud security solutions.

Forescout
Want to gain 100% device visibility on your network? Look no further for NAC and NDR.
HPE
IT solutions that cover an environment, iQSG touts expertise in Server and Storage with HPE.

Juniper/Mist
Data Center and Edge Switching, Remote Access, Firewall, Wireless and SD-WAN solutions.

LogRhythm
LogRhythm SIEM compiles logs and aggregates information for automation and flows. Your Choice - Premise or Cloud.

NetApp
On-Premise Storage, Hybrid Cloud or Cloud. Customized data storage and cloud solutions for businesses ranging from start-up to enterprise-level, wherever you choose to build.

Nutanix
Build an enterprise cloud with hyperconverged compute, storage, virtualization, and networking at the core. Effortlessly move apps and data between public, private, and edge clouds for a true hybrid multicloud experience.

Nimble
Storage should be simple and Nimble addresses that with ease. Bring on space and targets with great management and easy growth functions.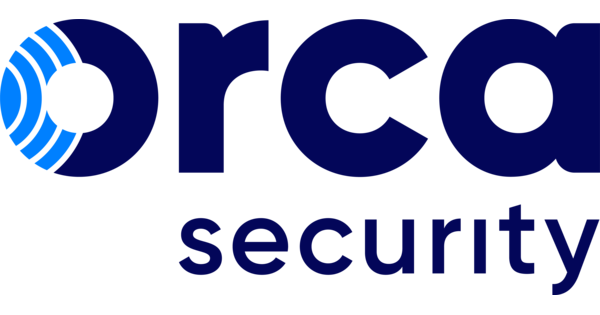 Orca
Worried about cloud movement and spend? Orca security brings an approach to protect your valuable cloud assets.

Palo Alto
PAN continues to be a leader in the NGFW and cloud security space. Continuing to innovate and acquire point solutions, they are a beacon of enterprise security.

Sentinelone
A leader in EDR and a company that can solidly cover the MITRE attack framework. S1 is a quality endpoint solution and management company.

Zscaler
The network has no match for Zscaler. Policy-based access and inline protection from malware and other threats.

Varonis
Your most valuable asset, data (and people). But combined they can be detrimental. Enter Varonis with Data Classification, UEBA and Cloud Security.
AND MANY MORE
iQSG works with other solutions not featured as strategic partners
Don't see something? Send us a note or chat to inquire