HAND IN HAND
iQSG Strategic Partners
We pride ourselves on continually assessing and growing our closest partner list. Across this list and beyond, we represent some of the leading partners in tech.
Don't see a name listed, chat with us below, our network is big...giant rubber band ball big.

Abnormal
A different way to approach email security breaking barriers and laying the foundation for a new way to stop more attacks.

Arista
Quality Network Solutions striving to break traditional barriers including DC, Campus, MDR, Wireless and more.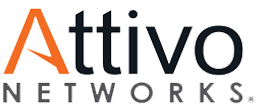 Attivo
Watching your environment for activity, suspicious movement and capturing malicious intent as it is triggered.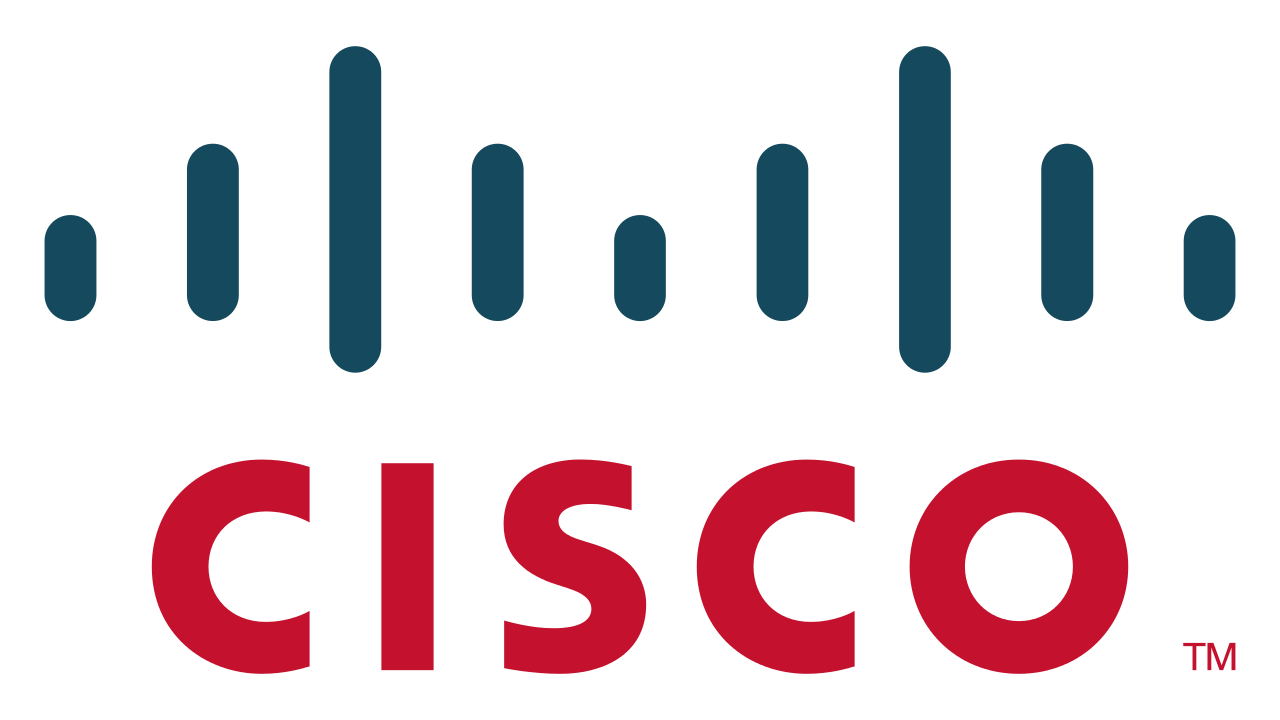 Cisco
Holistic IT solutions centered around network, security, collaboration and more. A leader in the tech space for decades.
Crowdstrike
Thinking EDR means considering a leader in the space. Crowdstrike offers proactive protection and security bar none.

Fortinet
Spanning network and security, Fortinet continues to serve as a leader in prem and cloud security solutions.

Forescout
Want to gain 100% device visibility on your network? Look no further for NAC and NDR.
HPE
IT solutions that cover an environment, iQSG touts expertise in Server and Storage with HPE.

Juniper/Mist
Next Generation troubleshooting and automation on the network begins with Juniper. DC, Edge, Wireless and SD Wan solutions.

LogRhythm
LogRhythm SIEM compiles logs and aggregates information for automation and flows. Additionally LogRhythm NDR supports the environment.

NetApp
Storage and Data Center solutions from NetApp come with a promise for cloud and security first. They continue to innovate and grow.

Nutanix
Traditional Pizza Box infrastructure was challenged by Nutanix years ago. Since then, so has VDI, back up and cloud spend. Let's innovate for better ways.

Nimble
Storage should be simple and Nimble addresses that with ease. Bring on space and targets with great management and easy growth functions.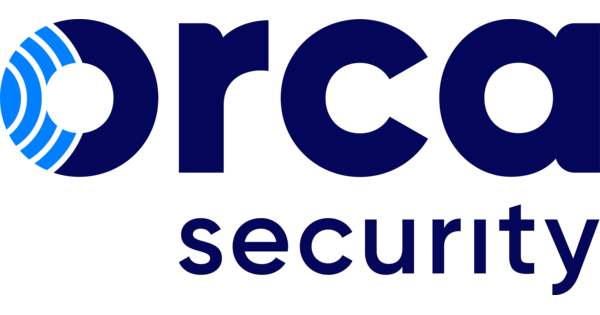 Orca
Worried about cloud movement and spend? Orca security brings an approach to protect your valuable cloud assets.

Palo Alto
PAN continues to be a leader in the NGFW and cloud security space. Continuing to innovate and acquire point solutions, they are a beacon of enterprise security.

Sentinelone
A leader in EDR and a company that can solidly cover the MITRE attack framework. S1 is a quality endpoint solution and management company.

Zscaler
The network has no match for Zscaler. Policy-based access and inline protection from malware and other threats.

Varonis
Your most valuable asset, data (and people). But combined they can be detrimental. Enter Varonis with Data Classification, UEBA and Cloud Security.
AND MANY MORE
iQSG works with other solutions not featured as strategic partners
Don't see something? Send us a note or chat to inquire