All-in-One
Communications
VOICE
UCaaS
The introduction of work from home in recent times accelerated the use of UCaaS and the benefits of an easy to scale full collaboration platform.
Advancements in chat, live transcription, collaboration and uptime have skyrocketed on some of the leading platforms.
Talk. Message. Meet. Support.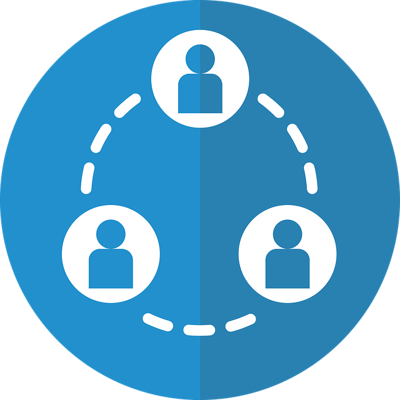 KEY ENHANCEMENTS
New in UCaaS:
Transcription
Capture text from voice or meetings and offer hearing disabled employees an opportunity to visually see the conversation live.
All in one
As an employee have meeting, phone, chat and file sharing all on one dashboard. No need to jump from app to app.
Information at fingertips
Enabling agents and employees to have customer information can help speed up interaction as well as improve the relationship on the phone between parties.
Easy for IT
Enhancements to platforms have made centralized UCaaS systems more easy to use, deploy and manage for IT teams.
FROM THE FIELD
Recently asked questions.
Do you offer a Free Trial or Demonstration?
Yes - we offer free trials as well as live demonstrations. Please contact our team to learn more.
Are you able to integrate with Microsoft Teams, Google Workspace, Salesforce and others?
Yes! Please contact us to learn more!
Do you offer subscription based pricing?
Yes - we most certainly do! We would welcome the opportunity to review the options with you, as well as assist you with selecting the best UC solution for your business.
Collaboration is crucial - we help make that easy