Relevant IT Solutions


iQSG strives to keep a pulse on what's coming next in the marketplace. Our objective is to learn more about your business and introduce relevant IT solutions to assist with advancing your business forward.
We first seek to learn more about your business. Once we are afforded this opportunity, we are at our very best, as we are then able to present to you solutions that are impactful and appropriate for your business.
Our success includes servicing organizations in the following sectors: Financial, Insurance, Manufacturing, Retail, Healthcare, Legal and many other clients we have been fortunate and privileged to service for over a decade.
Our objective is to align our understanding of your business with the IT and Financial solutions that we are proud to represent. As an SMB partner, we differentiate by providing premium customer service to our clients, as our success is defined by our satisfied customers.
THE TEAM
Trusted Advisor.
Our objective is to learn more about your business and introduce IT, Security and impactful Business Solutions that align with your budget, with the ultimate objective to help your business advance forward, with relevant benefits.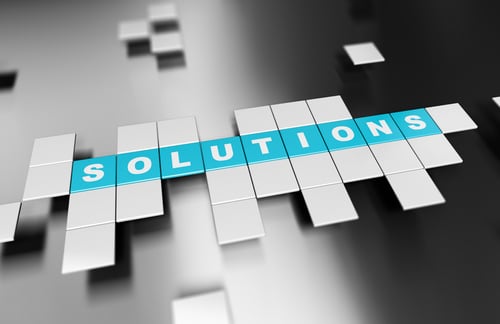 WHAT'S IMPORTANT
A few of our key values as client advocates
Responsiveness
From email, phone or even text, we know that your requests are time sensitive and we strive to get you the answers you need quickly.
Solutions
As the IT landscape changes, so does our portfolio. We aren't jumping to the "next great thing" but we are always watching the environment to offer you best in breed proven partnerships.
Strategy
Our Business Development managers are known for connecting the dots. Working up strategy roadmaps, executive presentations and engagement plans are art of the synergy we love to support clients with.
Your Success
Writing a successful ending to your project or filling in the next chapter in your overarching IT strategy is important to us. Your success is at the center of our partnership and the products and people we bring to you.
Over a Decade of Success - Customer Driven.