The security landscape has changed.
Are your sights on the right target?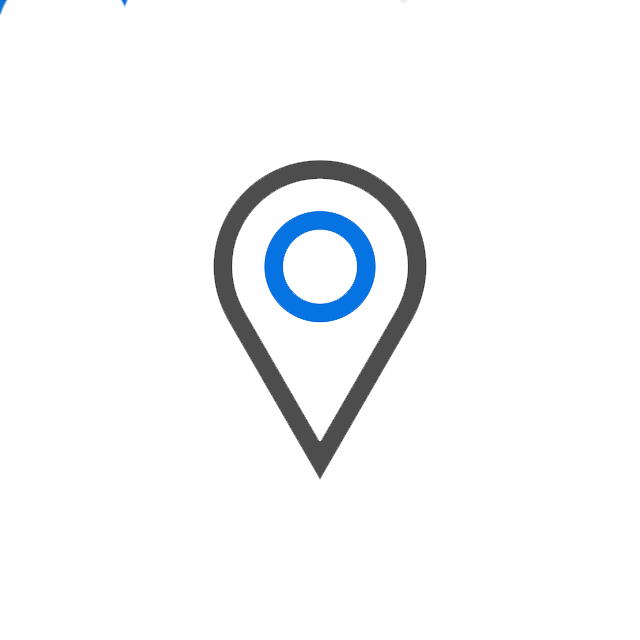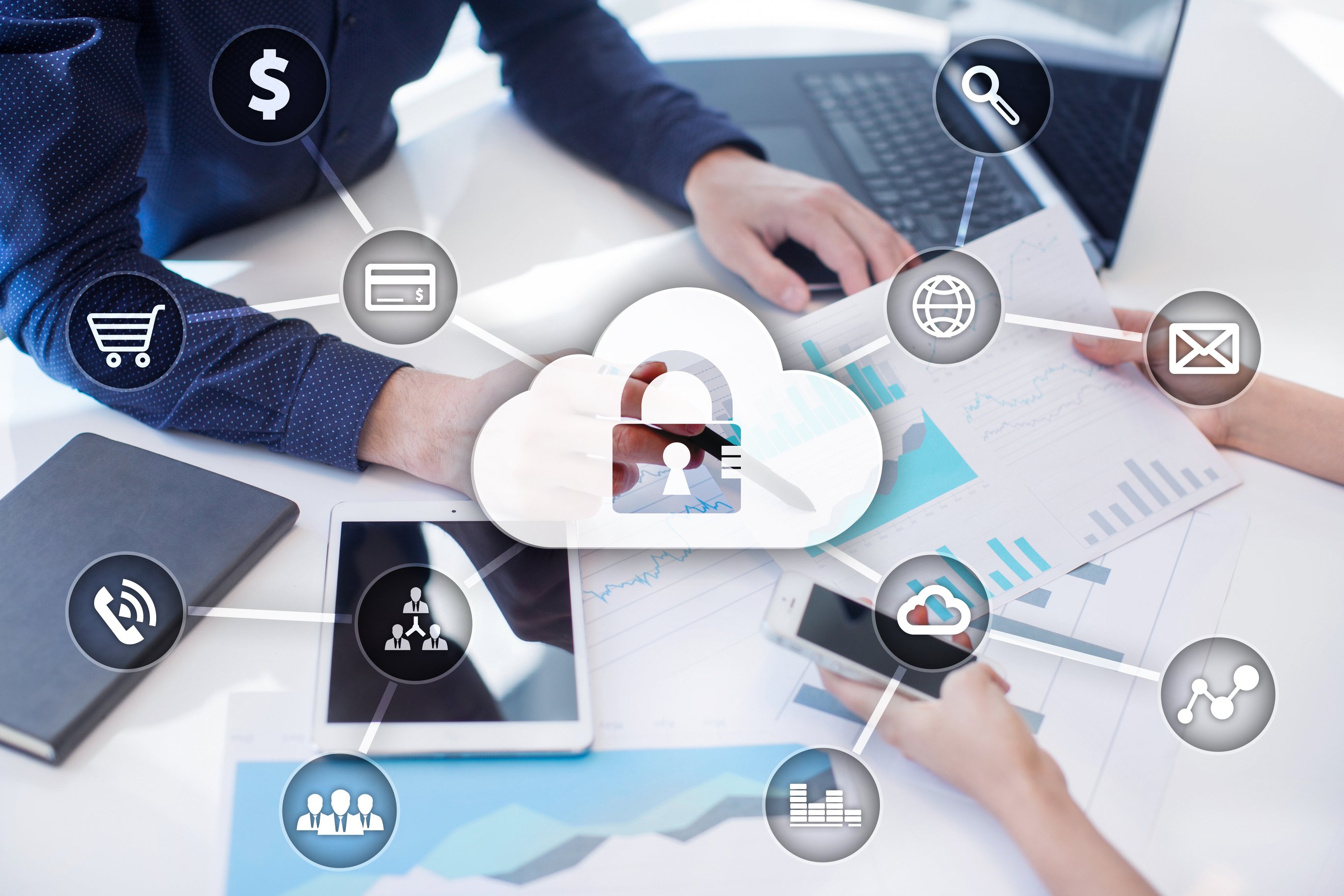 SOLUTION
Cloud Security
Quickly discover, identify and remediate cloud risks to keep your business secure. Identify, prioritize, and remediate security risks and compliance issues across your cloud estate spanning AWS, Azure, Alibaba Cloud, Google Cloud and Kubernetes.
Solution
Email Security
Discover risk-aware AI-based security platform that lets you put email security on autopilot.
Cloud Email Security
AI Based platform
Behavioral Learning


Identity and context awareness enables Abnormal to stop all types of email attacks, from business email compromise to account takeovers to supply chain fraud and more.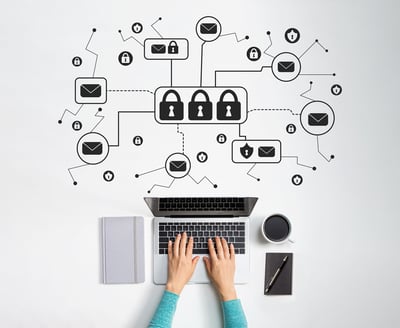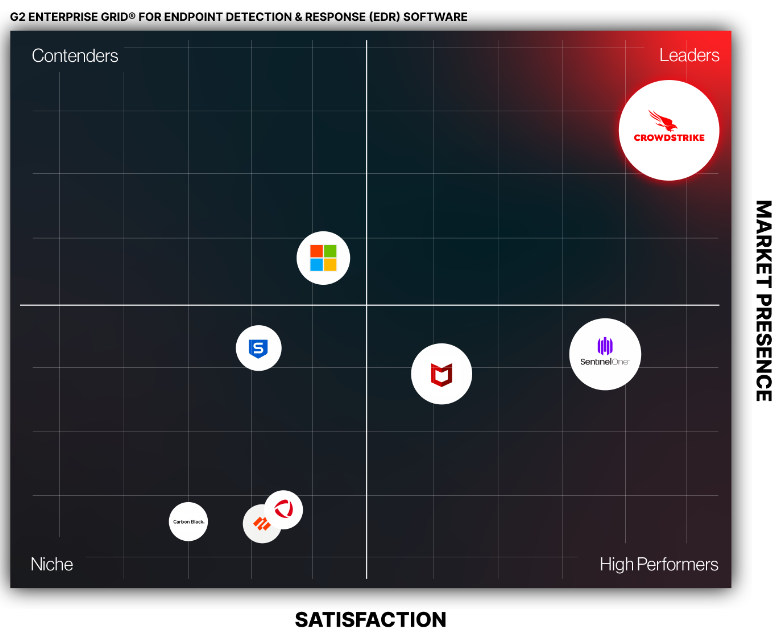 SOLUTION
Threat Detection.
One Platform. One Agent.
Comprehensive visibility and protection across your critical areas of risk: endpoints, workloads, data, and identity.
Endpoint Security (EDR / XDR)
Cloud Security
Threat Intelligence
Identity Protection
Security & IT Ops
SOLUTION
Perimeter Protection
There is still a critical need for firewalling and basic perimeter protection. We can help with these foundational aspects of security.
Firewalls
SD-WAN
Remote Access


If your desire is to enable a Zero Trust model, we have security offerings to help build that structure in your environment.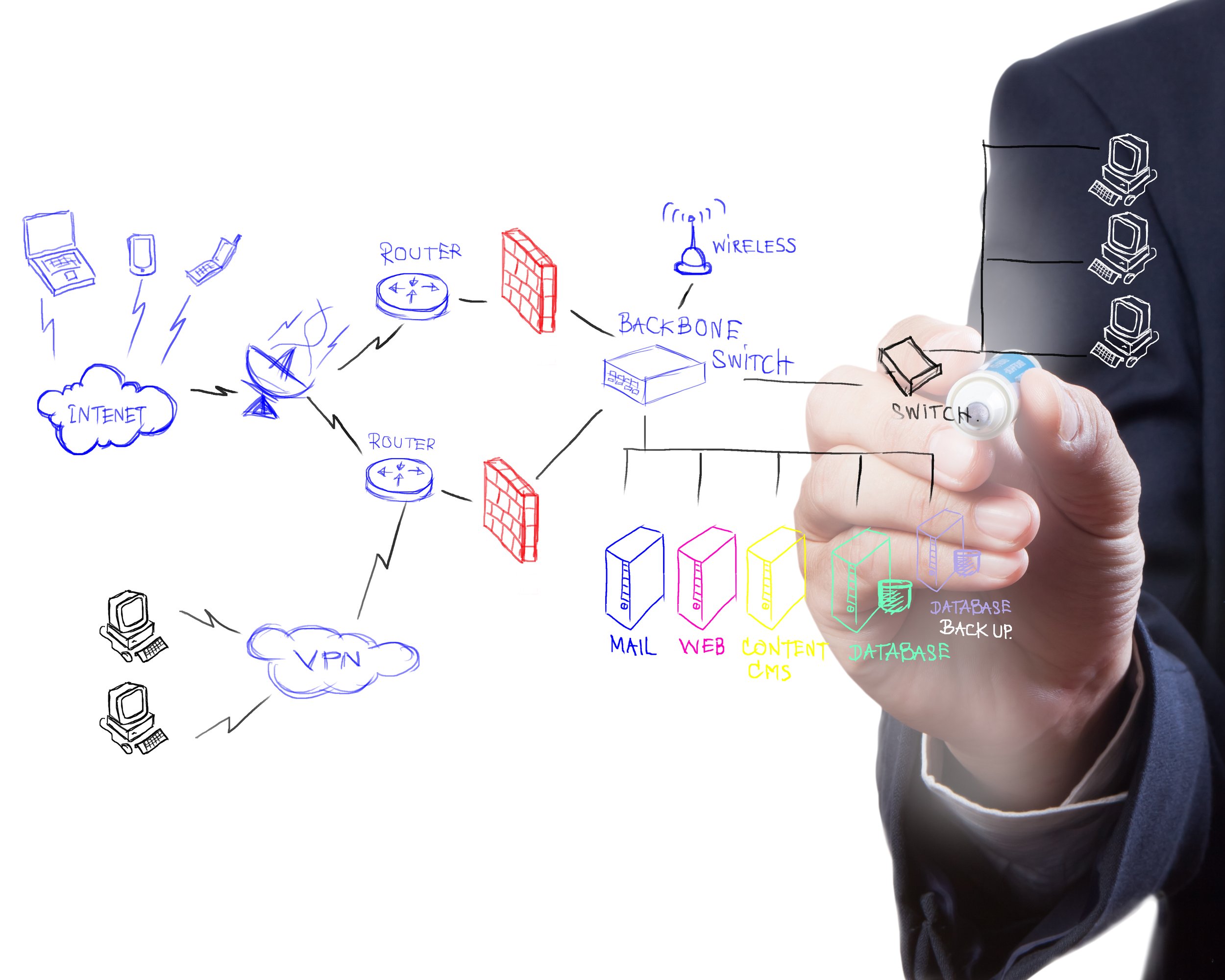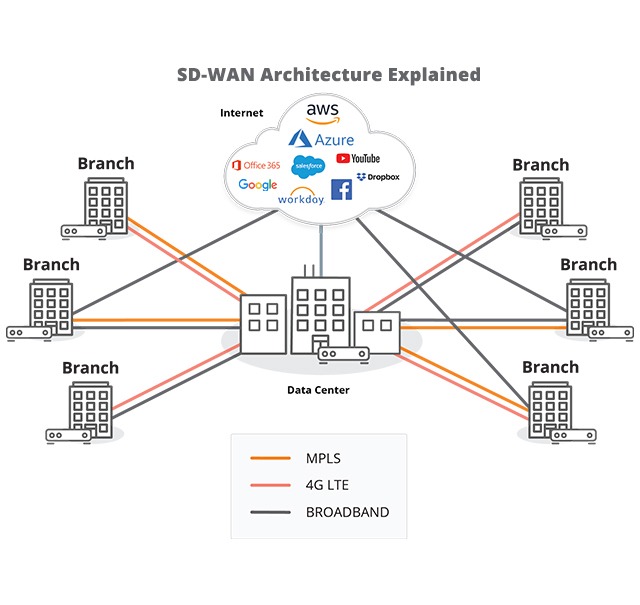 SOLUTION
SD-WAN
Firewall , malware protection, and URL filtering in the network, delivering security and application performance under a single management pane.
Managed SD-WAN
Remote VPNaaS (Private Access)
Multi-Cloud Connectivity
SD-WAN – leveraging the power of the Cloud – is global, easily adjustable, and infinitely configurable. Think of it: being able to see, control and optimize your entire network allows you to:
Prioritize traffic based on your business priorities
Replace local hardware, and in particular, the corporate edge router, which age out quickly and require constant, local maintenance. Some SD-WAN solutions even have WIFI access capabilities, making it an ideal solution for a remote office or retail chain
Evaluate network traffic patterns and choose the most efficient and reliable routes across the network in real time
Featured Security Partners