Securing today's enterprise isn't done with just walls and moats
The security landscape has changed.
Are your sights on the right target?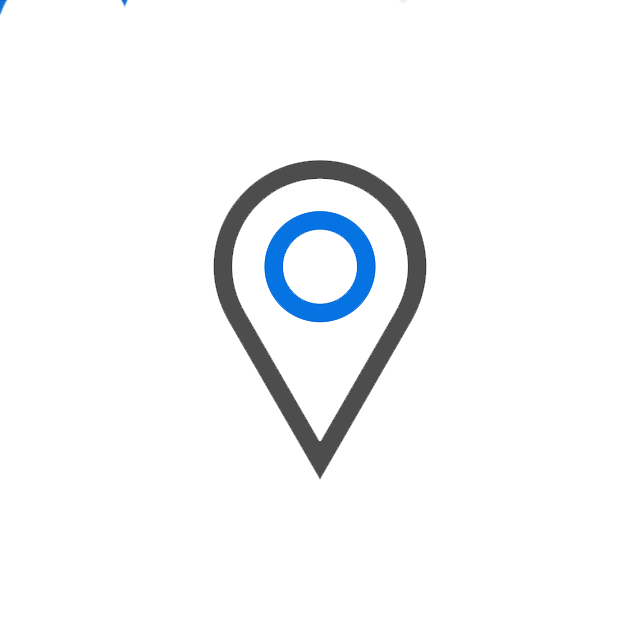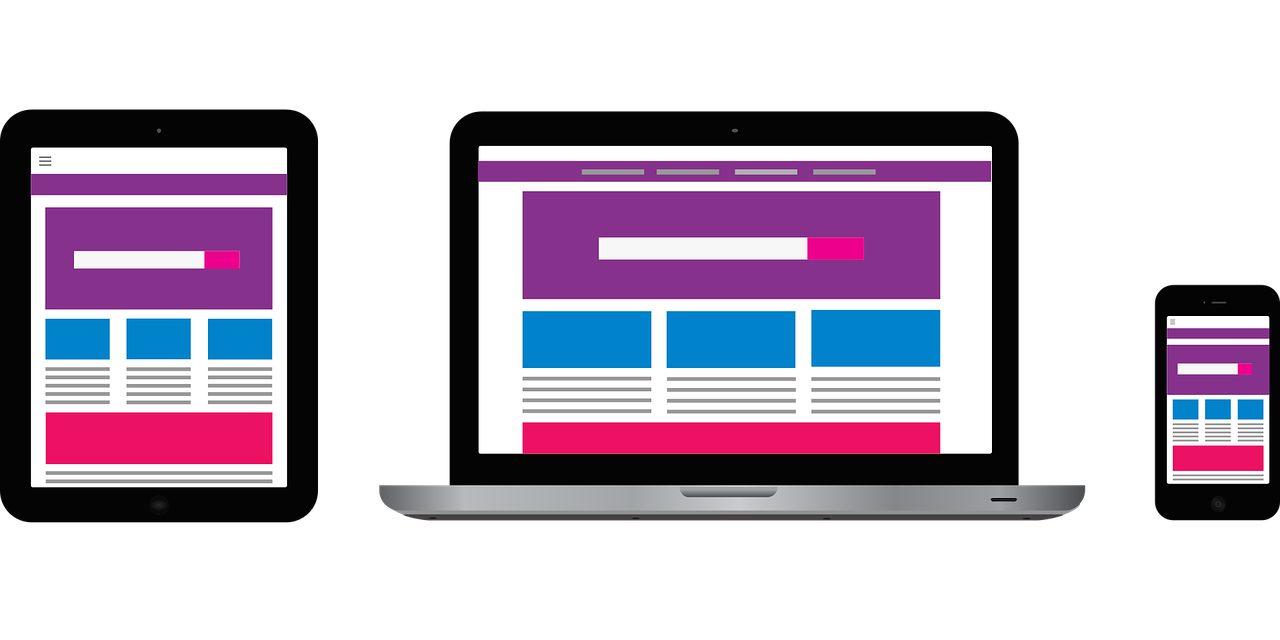 SOLUTION
Lateral Movement & Visibility
If you were asked if there's a bad actor in your environment moving around, what would you say? iQSG uses a tool to watch for lateral movement within an organization to capture such movement.
Within the realm of seeking visibility, our network visibility vendor tracks, automates and acts on devices coming on the network for malicious intent, outdated software or to enable Zero Trust. The rise of IoT and increase in BYOD heightens threat vectors.
SOLUTION
Email Security
Socially engineered threats like, vendor email compromise, email account takeovers, executive impersonations & supply chain attacks are on the rise as they lack the necessary signals a SEG needs to detect them, they contain no links, no attachments and they do not have a reputation. Enter a new way to manage email security.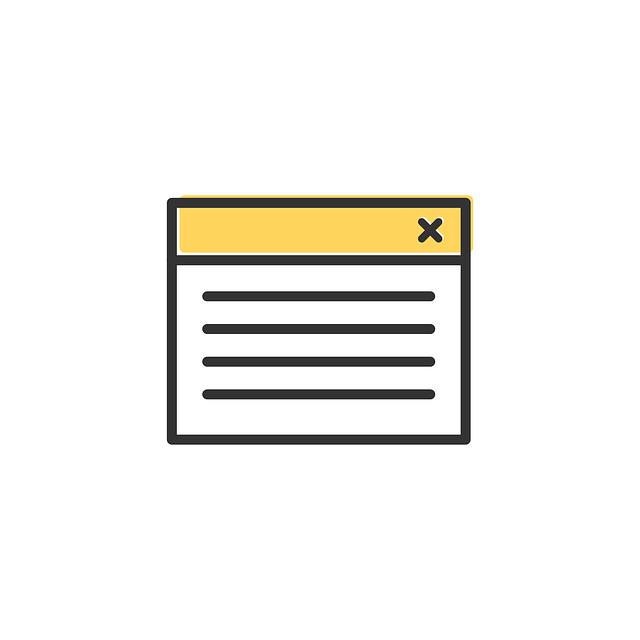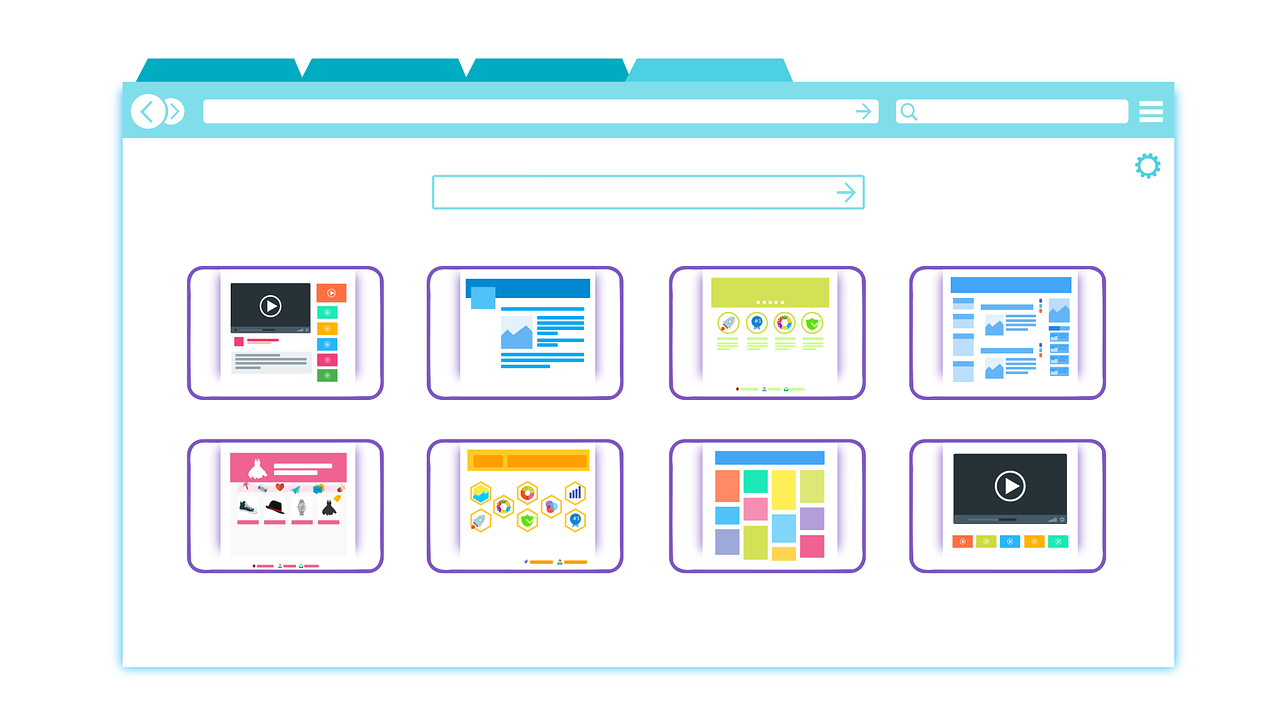 SOLUTION
Cloud Security
iQSG works with leading vendors to build networks to help business accelerate strategy and operations.
As traditional infrastructure is changing, we teamed up with providers that are guiding cloud principles with network designs through open APIs, cloud automation features, and self service provisioning and deployment.
SOLUTION
Perimeter Protection
There is still a critical need for firewalling and basic perimeter protection. Are you running NGFW? Have you done a healthcheck or security review within your environment recently? We can help with these foundational aspects of security.
And if your desire is to enable a Zero Trust model, we have security offerings to help build that structure in your environment.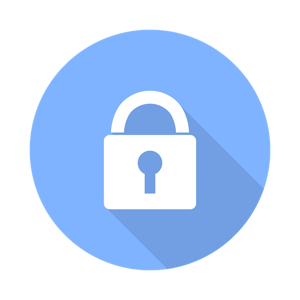 SOLUTION
Managed Firewall
Cloud-based firewalls form a virtual barrier around cloud platforms, infrastructure, and applications, just as traditional firewalls form a barrier around an organization's internal network. Cloud firewalls can also protect on-premise infrastructure.
SOLUTION
EDR, AD and UEBA
A lot of acronyms to sum up the biggest concern...Users. Employees, contractors and even third parties pose a great risk to organizations. With most attacks starting in active directory, do you have a baseline of a user's access as well as their intent. Can you see if a user logs in across the world 10 minutes after starting their day?
iQSG advocates are looking at user behavior analytics as well as activity in active directory with their clients. And right now we even have free assessments to help...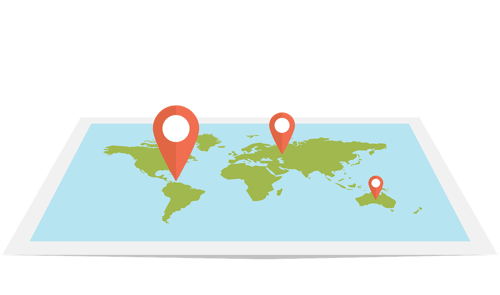 Our Featured Security Partners
FROM THE FIELD
Recently Asked Questions:
How do I know what sensitive data exists within my environment that users have "hidden"
Enabling a data risk assessment can be a great start. It will funnel through the unstructured data and create a plan for remediation. But...enacting a data classification program after clean up is done is crucial.
Can you help with cloud security?
Yes, iQSG has varying solutions to help with Cloud security. Support for SASE as well as monitoring within the three top providers. And, if you don't know what you are spending, we can help with that as well.
Is Zero Trust the right direction?
Well, that depends. Many C levels are having that conversation right now. There's an interception between the business and IT to determine the best practices forward. We can bring in teams to help determine that for your organization.
Should I follow a framework like MITRE?
Many organizations are taking an approach to map towards a security framework. This allows open targets and communication between teams. Like anything, having a goal and plan helps keep all tasks and parties on track.