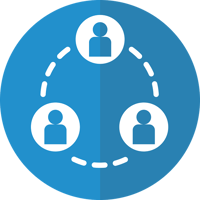 PRO SERVICES
Solution Design and Installation Services
We offer professional services and installation for many of the solutions we recommend - we are here to help you optimize the full potential of your investment, deployed by experienced resources, inclusive of project management.
CONSULTING
Third Party Validation Assessments
Sometimes you just need a little reassurance or redirection. Through our assessment portfolio we can assist with either.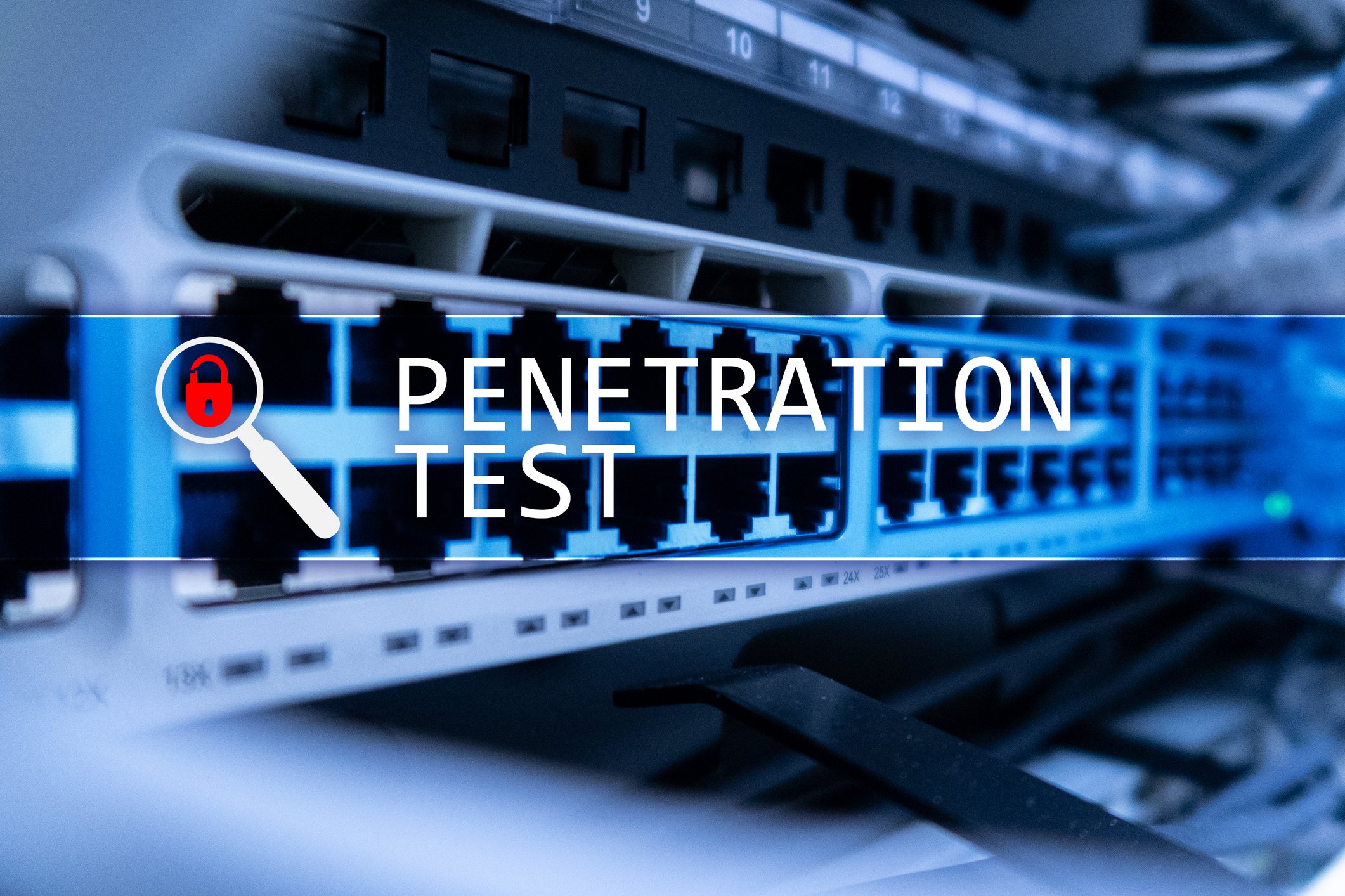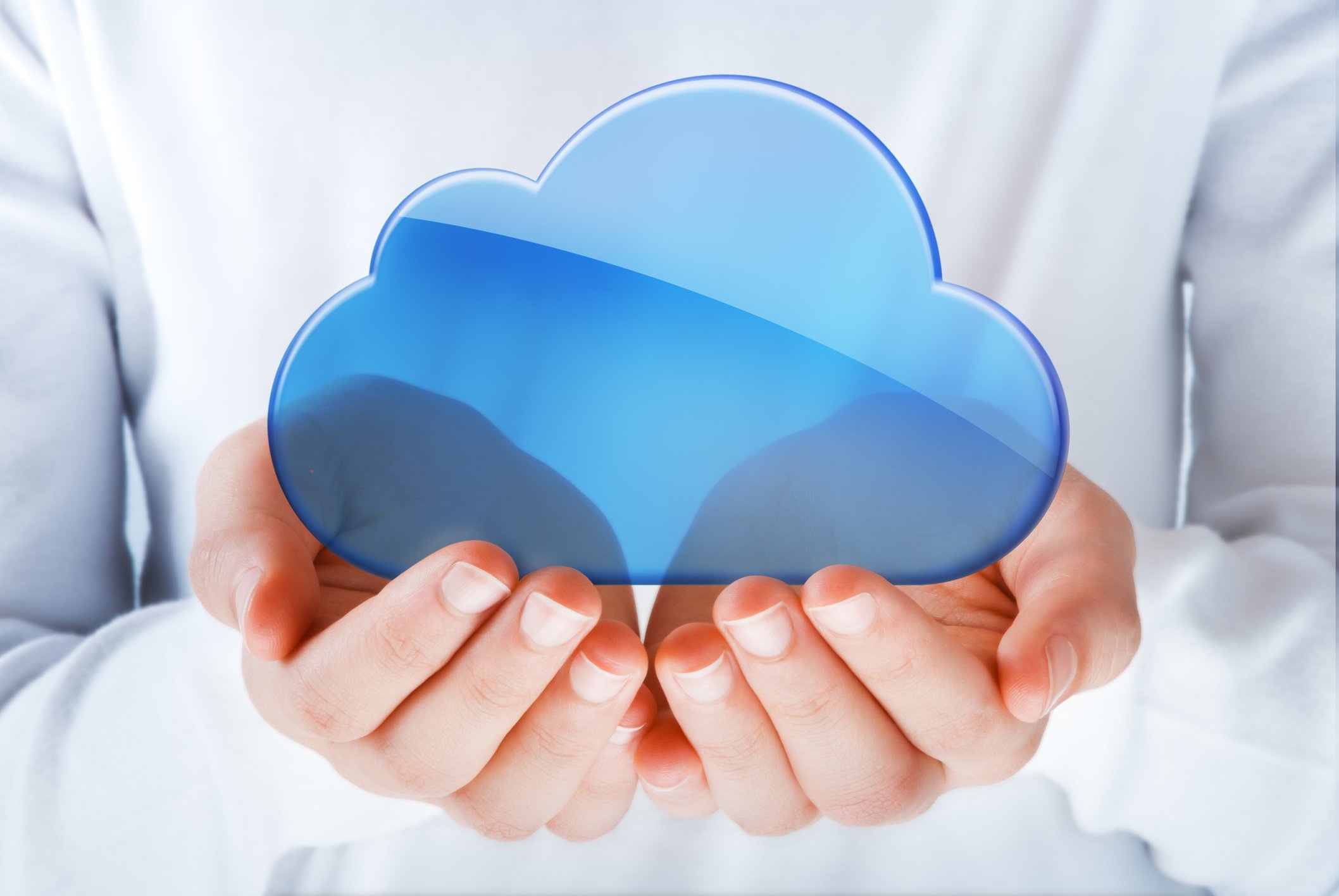 Cloud Solutions
Cloud - Transcend your Business
Unified Communications
CX / Customer Engagement
Storage & Backup
SIEM as a Service
Email Security
Data Loss Prevention (DLP)
SD-WAN
Connectivity
Choice of Service Provider
We bring you choices - Connect your business to the rest of the world. Whether you're looking for cost savings, upgraded technology, redundant connectivity or increased speeds, selecting the right connectivity service providers will provide efficiency and flexibility as your business evolves. We can often help you realize cost savings and other benefits.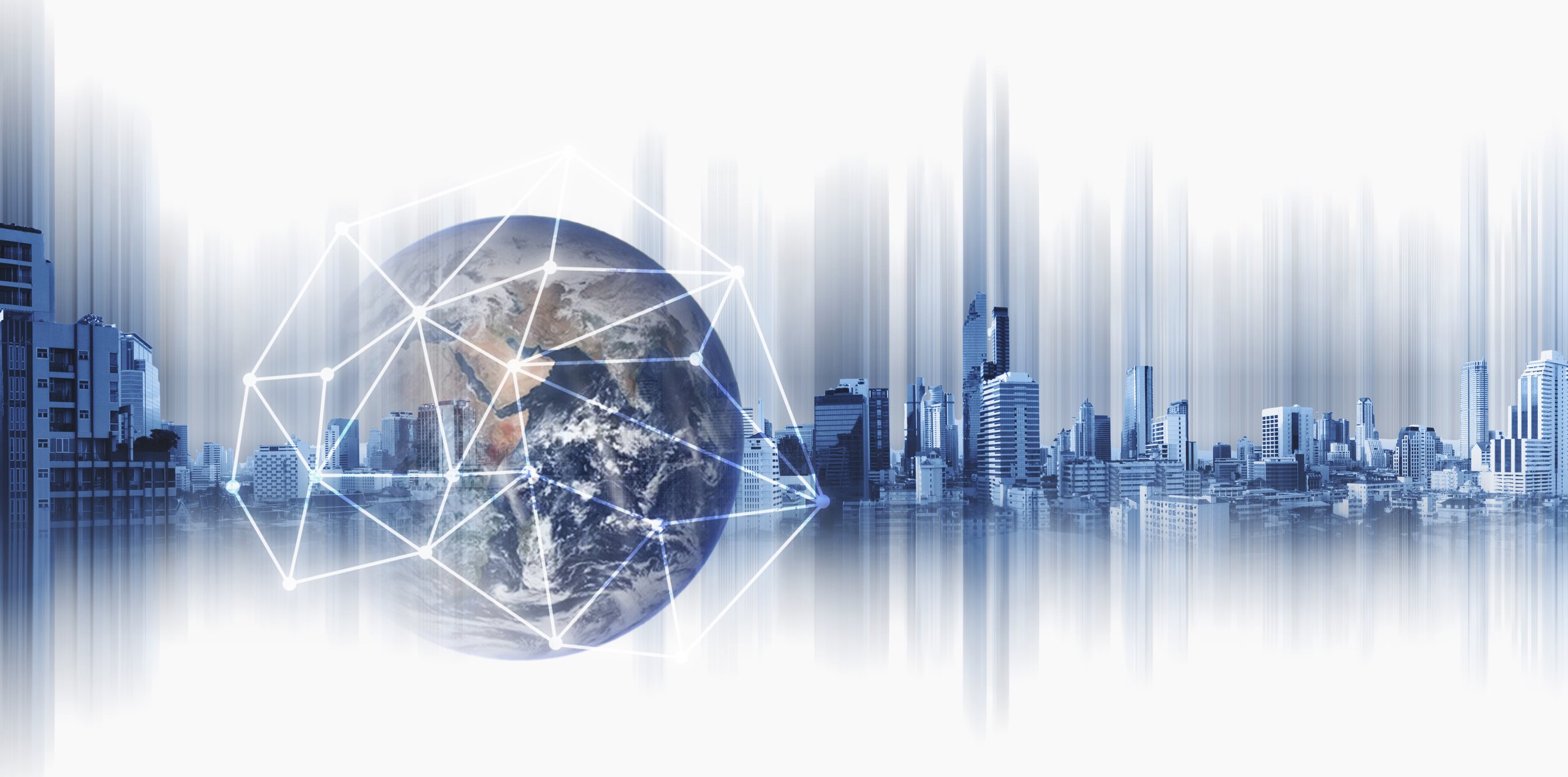 Advance your business forward - together.