Services that WORK for you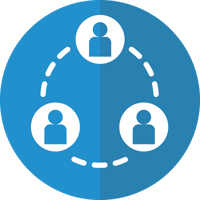 PRO SERVICES
Managed SIEM, EDR and SOC services
Team reach can sometimes be an issue in environments today. Spread of IT staff makes prioritizing alerts and notifications difficult. With our managed platforms, let someone else do the dirty work.
CONSULTING
Third Party Validation Assessments
Sometimes you just need a little reassurance or redirection. Through our assessment portfolio we can assist with either.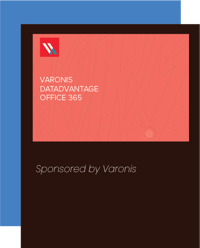 PRO SERVICES
PS and Implementation support
You are busy, so when it comes time to choose a solution the most daunting task can be actual implementation. iQSG offers Pro Services to support your installations whether it's hands on support or remote.
Helping gain 100% device visibility
With purchase of a network visibility solution from iQSG, SCP's Security team worked with our point specialist to install and track the new solutions progress.
READ MORE
Helping a City attract worldwide notice
iQSG helped design, implement and manage the City of Dublin's creative solution to an aging business partk and drive to set the City apart worldwide.
READ MORE
Want to talk through your ideas?
Think of us as your IT shrink