What is the new Data Center?
Today, data is power, not just "data"
Secure it, store it, and innovate with it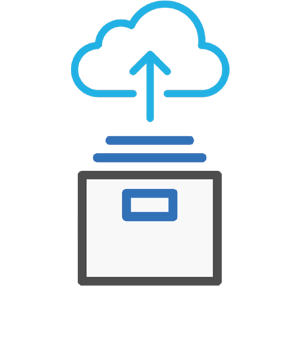 DATA CENTER
Choose your path of what your DC looks like
Today, data center storage comes with many options, on prem, hybrid, cloud, virtualized and hosted.
And that data that lives there is more than just files and content. That content, the analytics becomes information to help a business thrive, detail and determine next steps.
At iQSG we understand that data is impactful and important. We help you design systems that hold, protect and access that data when you need it.
SOLUTION
Data Security
One way we address DC Security is using a multi-pronged approach to detect ransomware one of iQSG's vendor solutions begins with a Block List that includes thousands of ransomware file endings or names. Updates are made every day and downloaded to the server.
Or, looking at data and classification to determine detrimental attacks, access and user behaviors.
These plus more help round out DC Security. Click below to meet with an Architect or Business Development Manager.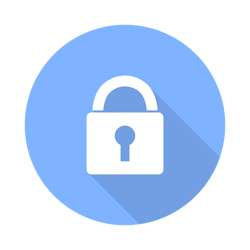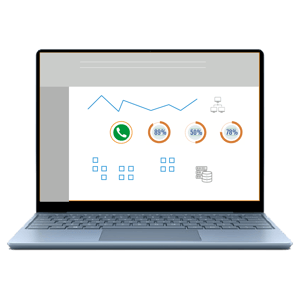 SOLUTION
Remote Application Access, VDI
In office, at home, or remote office, giving enough access to users to work efficiently but protected has been a daunting task. iQSG solutions include traditional VDI through firewall offerings as well as unique approaches to browser and application based access.
SOLUTION
Back Up and DR
Migrate data to, from and between clouds with ease. Native integration with clouds and data encryption means fast, secure migration for your applications, databases, virtual machines and large data sets.
Native integration into Azure, AWS, and Google Cloud kicks off cloud data migration with just a few clicks. Scalable and simple, Commvault can manage a broad range of cloud projects.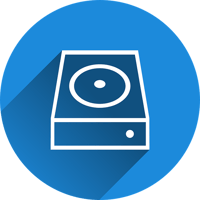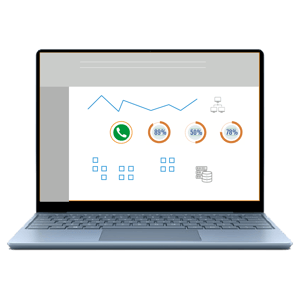 SOLUTION
Hybrid Cloud
Integrated platform as the critical layer between network, cloud and edge infrastructure assets and next-gen applications, and explore common use cases.
Boost IT agility with seamless and secure connections to top cloud providers and flexible management for public cloud, private cloud and on-premises IT.

SITUATION
Ohio's Largest Vocational School wanted to Simplify Infrastructure Management, Cut IT Costs, and Improve the Educational Experience for 18,500 Students
SOLUTION
Implement Nutanix Hybrid Cloud, Nutanix AHV, Prism management plane, Nutanix Frame - DaaS, Nutanix Flow security feature and SQL databases.
IMPACT
"Nutanix has completely changed the nature of my job as an IT director by streamlining infrastructure management, but more importantly, it increases our ability to deliver valuable new technologies to all of our vocational school students."
We love talking about data, want to chat?
I have Netapp, what are they doing for security?
NetApp has positioned many advancements in their platform including cloud insights and cloud secure. They also are able to offer ransomware solutions for their platforms through Catalogic Cryptospike.
I don't want traditional VDI, what's new?
Nutanix frame has changed the way many businesses and organizations are looking at VDI. See our case study with Butler Tech here for more in a real use case: https://www.nutanix.com/company/customers/butler-tech
What is CDM?
Copy Data Management is a procedure to reduce the copies within your storage environment lessening the amount of data needing stored and in some cases increasing speed to production.
Is HCI still expensive?
There was a big hurdle that HCI had to overcome in the beginning years. Through reducing footprint the long range story makes a lot of sense for many organizations. Cost structures have changed in recent years to make the fit better and wider for more organizations. We offer 3 different OEMs to find the best fit.