Storage as a Service. Pay as you Grow.
Storage
STaaS
There is only one storage-as-a-service offering like Keystone. On-premises, in the cloud, or somewhere in between, it lets you build your hybrid cloud while someone else (us!) handles financial risk and humdrum storage tasks. One monthly subscription. Unlimited flexibility.
NetApp Keystone is a pay-as-you-grow, storage-as-a-service (STaaS) offering that delivers a seamless hybrid cloud experience for those preferring OPEX consumption models to upfront CAPEX or leasing.
By removing the IT burdens of managing storage infrastructures and going through the lengthy procurement cycle, you can better align storage costs to business needs, accelerate time to value and focus on core business operations by managing outcomes.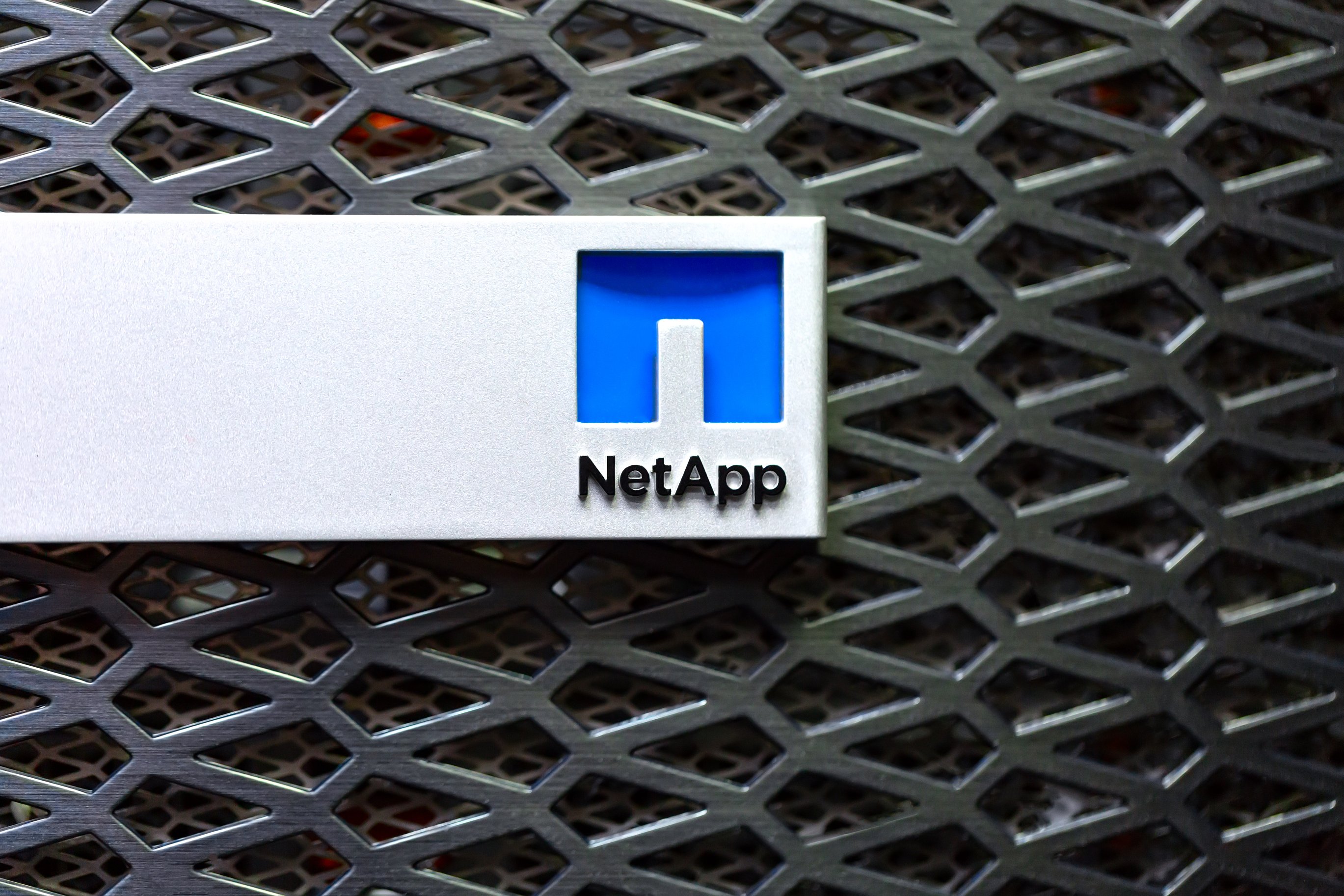 Pay for Performance
With the largest number of outcome-based service tiers for file and block, increase or decrease performance as your business needs change.
Pay as you Grow
Predictable billing for subscribed committed capacity, plus pay-for-use pricing for burst capacity (up to 20% available on demand).
Bundled Pricing
Bundle hardware, core OS, support, and Equinix colocation services for a single $/TiB/month price. Receive one invoice for all on-premises and cloud data services.
Flexible Terms
Commit to as little as one year with 25TiB or more per site, then auto renew for another 12 months or cancel the service.
Managing your Data is critical - we help make that easy