ASSESSMENTS
Today, being proactive is essential
To be reactive is a thing of the past
FEATURED ASSESSMENT
Data Security in the cloud
O365
Obtain a report on your visibility and security in the cloud
Identify and investigate security threats, unusual activity, and user behavior.
Monitor permissions structure, email activity, access events, and external sharing.
Discover sensitive content, see who's accessing it, and lock down overexposed data.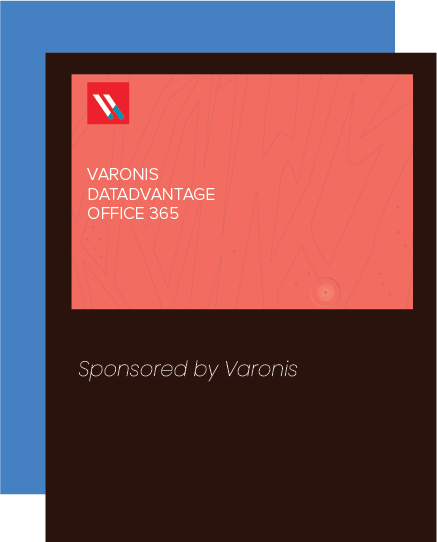 RANSOMWARE READINESS
Our free assessment will uncover where critical data is vulnerable to ransomware and help you drastically minimize the impact of an attack.
DOWNLOAD
ACTIVE DIRECTORY ASSESSMENT
A free review of the health of your AD security including a list of vulnerabilities and recommendations on how to improve AD and credential protections.
DOWNLOAD
DATA RISK ASSESSMENT
Receive a free, detailed, true-to-life report based on your company data, that reveals the vulnerabilities hackers will hunt for.
DOWNLOAD
SECURITY ASSESSMENT
Internal, external, pen-test or vulnerability, we customize our security assessment for your posture and location in security lifecycle.
DOWNLOAD
NETWORK ASSESSMENT
The network is a critical meeting point for applications, users, collaboration and security. Our network assessment can be customized to address your concerns or upcoming project.
DOWNLOAD
VOICE ASSESSMENT
Collaboration is key in today's business environment. Ensure your business is ready to adapt, and scale effectively.
DOWNLOAD
Don't see what you are looking for?
Our custom assessments could be the answer.